About Us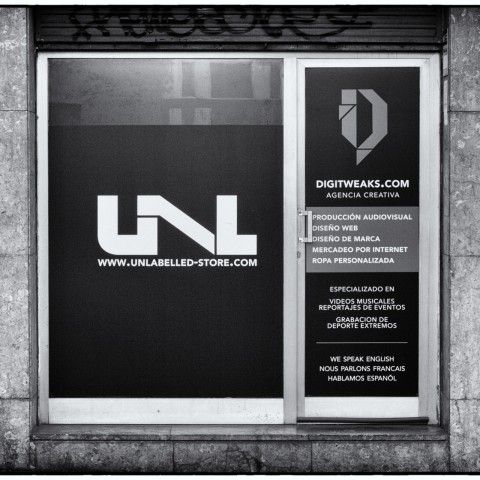 Unlabelled Media has been initiated by Gaëtan Krop, videographer, web designer, who has also a foot into aggressive inline skating and music production. The project aims to highlight talents in sport, art and music through different projects, social media platforms, and channels.
So far Unlabelled has been recognized for its work in the inline skating for the support of girls/women by creating and sharing video content. Said otherwise by many, we "placed the girls on the map" with the project Unlabelled Girls.
Unlabelled also provides a range of audiovisual, web design and tutoring services under the name of Digitweaks. The studio works for music labels, clothing brands, event organizers, sport clubs, athletes and entrepreneurs.
For more info or details, feel free to check our channel or to contact us.